We are here to serve you.
At Magnus Title Agency, we offer our clients the financial strength and experience of multiple national insurance underwriters. Our superb line of products & services assist with closing services from a simple transaction to the most complex. The details of our services change often, to meet the demands of our changing industry, so it is highly recommended that you make direct contact with a Magnus Title Agency representative to get all your questions answered.
Call today: 602.792.7300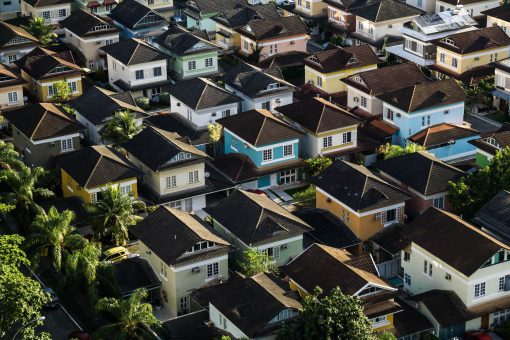 Title Department Services
Our title and escrow professionals are considered among the best in the industry, providing the professional level of service you and your clients expect. Our clients can count on us for professional, prompt and accurate service. We pride ourselves on providing timely property records and title insurance policies from several of the strongest underwriters in the industry. Whether it is a residential transaction or a commercial transaction, we have a complete line of products and services for you and your clients. We are a local company with local management and strong underwriters to provide a full line of services and quick answers to serve your needs.
Closing Costs – Who pays what?
Christina Olson, VP / Title Department Manager
Direct: 602.385.0302
christina.olson@magnustitle.com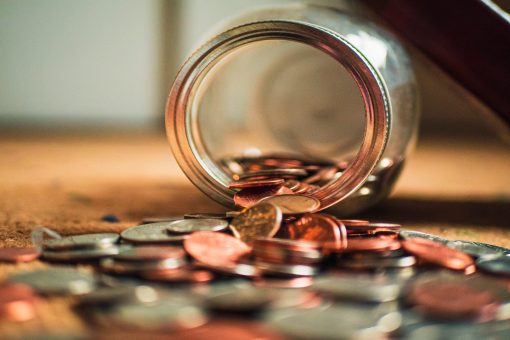 Account Servicing Department
We are pleased to announce that Magnus Title Agency has an Account Servicing Department available to you and your customers.
Some of the benefits include:
Full Service Account Servicing

Carryback
Hard Money
Wraps
Leases
Lease Options
Creative Financing

Competitive Software
Competitive Servicing Fees
One on One Customer Service – always speak to a live person
Multiple Payment Options Available

Online Payment Portal
Pay By Phone
Mail in Payments
Automatic Debt/ACH
Walk in Payments Accepted (Account Servicing Branch Only}
The Account Servicing Department is managed by Sarah Schorey.
Please feel free to contact Sarah with any questions regarding Account Servicing
Sarah Schorey
602.792.7350
asd@magnustitle.com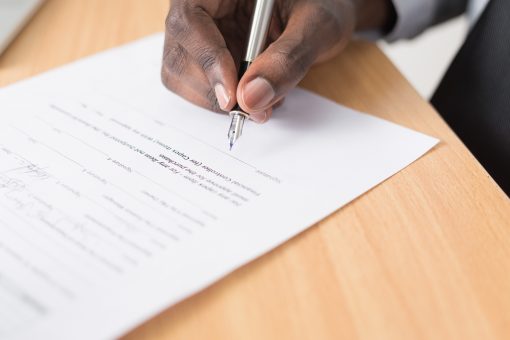 Escrow Services
We offer our clients the most outstanding professionals in the industry! Our experienced escrow officers provide technical assistance to sellers, buyers, realtors, loan officers, and attorneys. We provide expert handling from the simplest, to the most complex real estate transactions with accuracy and within your timeframe to allow for the smoothest of transactions. It is our responsibility to act as a neutral third party to the transaction, through written instructions given by the principals.
Closing Costs – Who pays what?
Melissa Humphrey, Vice President – Escrow Manager
Direct: 602.748.2841
Fax: 602.748.2741
melissa.humphrey@magnustitle.com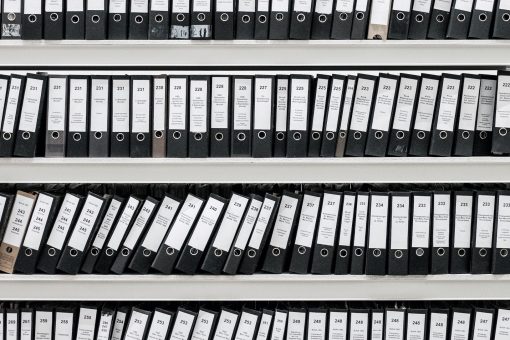 Property Research/Customer Service
Please contact your local Magnus Title Agency Office and order through one of our Business Development Managers:
Foreclosure Reports:
4 Hour Turnaround
Most recent Notices of Trustee's Sale recorded in your area.
Listing Kit:
24 Hour Turnaround
Property detail, deed and mortgages, comparable sales with map, plat and aerial maps, demographics, schools, local area businesses and nearby neighbors.
Farm Kits:
48 Hour Turnaround
1, 3 or 5 Line Farms Mailing Labels Can order by subdivision, a radius surrounding an address, or by street boundaries. We also offer labels to the Site or Mailing address.
CC&Rs:
4 Hour Turnaround
Covenants, conditions, and restrictions of the subdivision.
E-Docs:
4 Hour Turnaround
Vesting deeds, affidavits, maps and deeds of trust.
All of the products listed above can be printed or sent to you in electronic format.